Hi!
It has been a while since my last "
Friday Ebay bargains: review
" post, so today I have decided to show you some of the latest accessories I have bought on Ebay!
Firstly, because I genuinely want to show you some of my latest buys and secondly, I don't want to look like a fraud as I am posting (might I say popularising?) all of these Ebay items every week, but some of you might think that I am never buying them myself! Of course, don't get me wrong, I didn't buy all these items to prove a point, I bought them because I wanted to try them and add them to accessory collection! 🙂
I would also want to add- every item I post on my Ebay bargain series is found by me, I am not paid in any way to promote them. All opinions are mine.
Basically this post is a review post, I will show the original Ebay picture of the product, my pictures & my opinion of the item (both- its looks and quality)
So this is what I got:
The picture that was on Ebay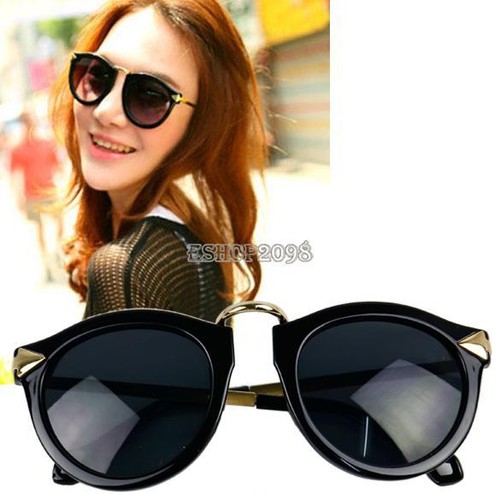 My pictures
Overall I can say that the picture that was shown in Ebay is very true to itself as the item arrived perfectly as described! The only difference I could spot- was that the golden details were more yellow than that cool shade of gold which was shown in pictures! I think that they are a great pair of sunnies and a good way to differentiate my looks as I am practically always wearing wayfarers or aviators!
The picture that was on Ebay
My pictures
Before I received them I had my expectations about them, but not all of them were met. For example, I thought that they would be a bit bigger than they actually are which could be fine with a lot of people, but as not many round sunglasses fit my type of face ( I have a square face type) they don't really look that good on me, sadly!
The picture that was on Ebay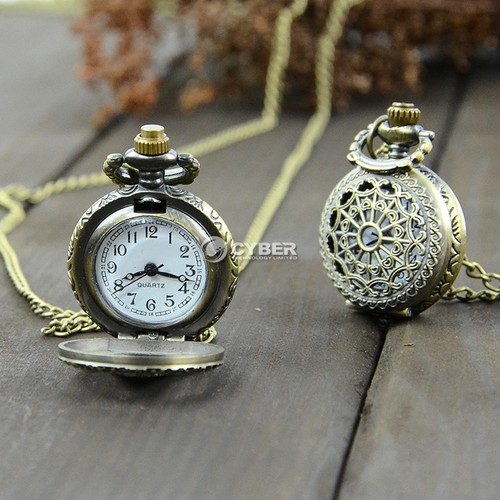 My pictures
This is such a darling necklace! I really love how well it goes to my romantic outfits ( I have already worn it
here
). I think for a really ridiculous price you can get a really lovely vintage inspired necklace! I have nothing bad to say about it!
The picture that was on Ebay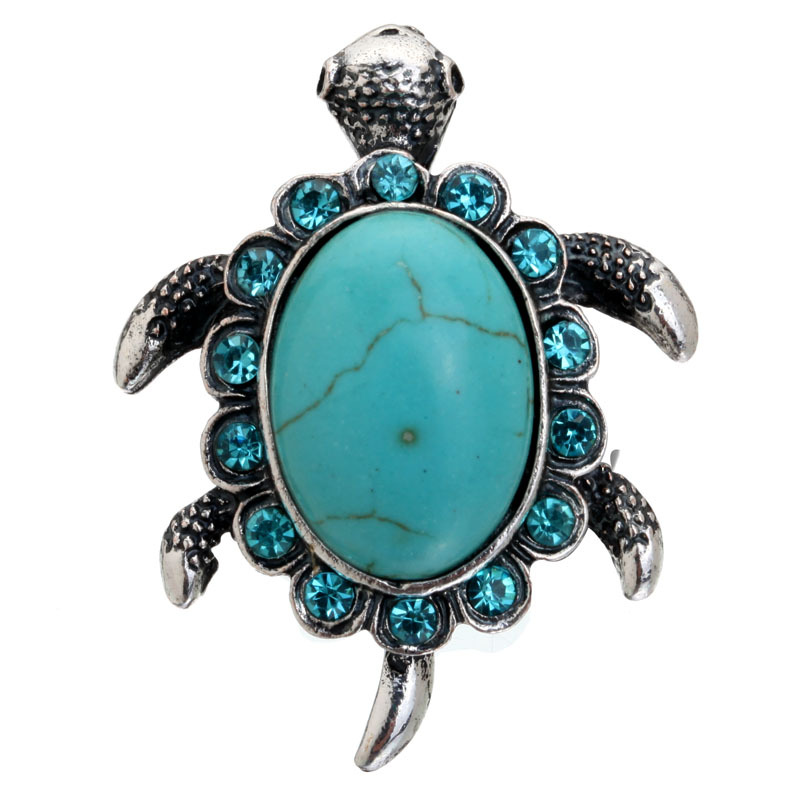 My pictures
Ain't this little turtle adorable? 🙂 I am obsessed with turquoise color rings, therefore, when I saw this cutiepie, it just had to be mine! It looks exactly like in the picture. But the only thing that turned me off a bit was the fact that the turtle fell of the ring band in the first day! Of course, Super Moment glue can fix everything, but this situation just speaks about the quality of the product! But I guess, what can you expect for $ 1.45, right?
The picture that was on Ebay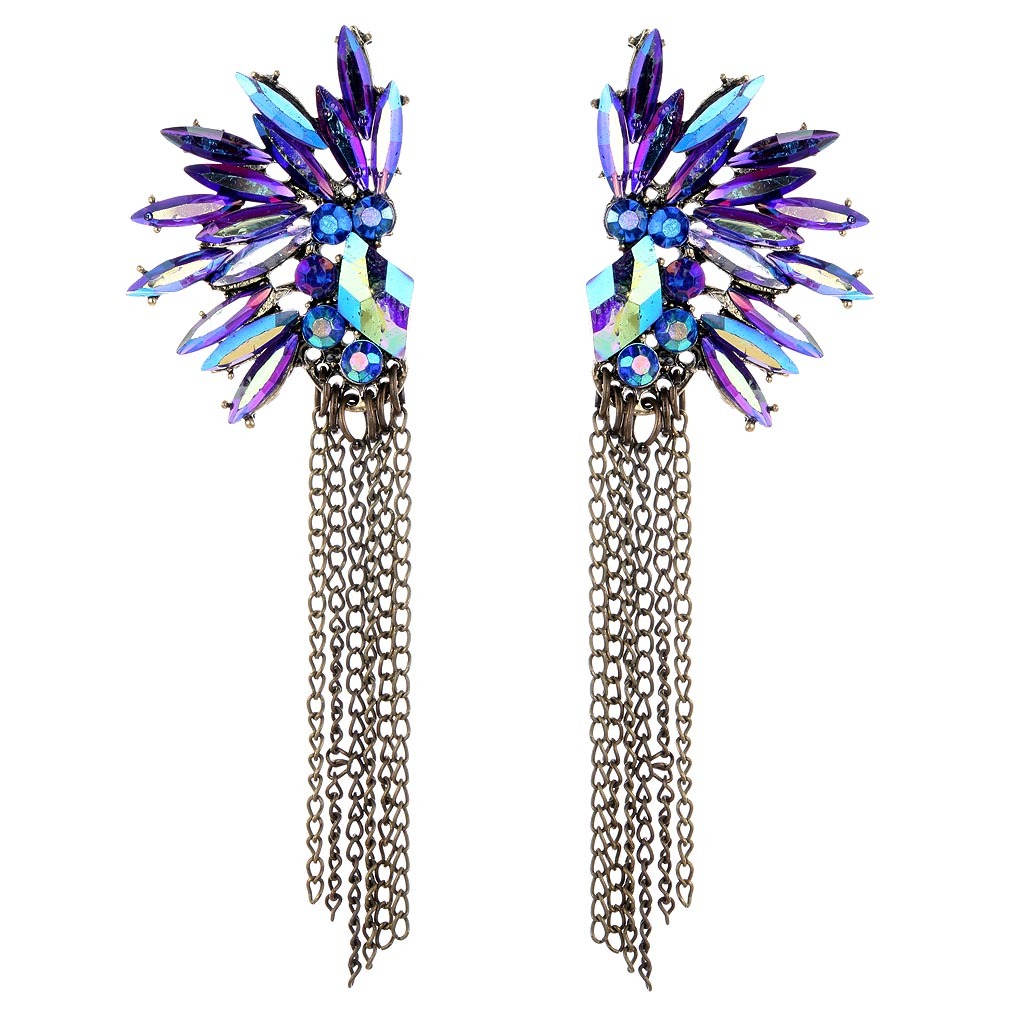 My pictures
I already had these type of earrings just in white color, therefore, when I was browsing Ebay, I found these earrings in this pretty blue/purple color! And as the price was so low, I knew I had to get them. They look exactly like in the picture and I have no complaints about the quality! Definitely a bargain!
The picture that was on Ebay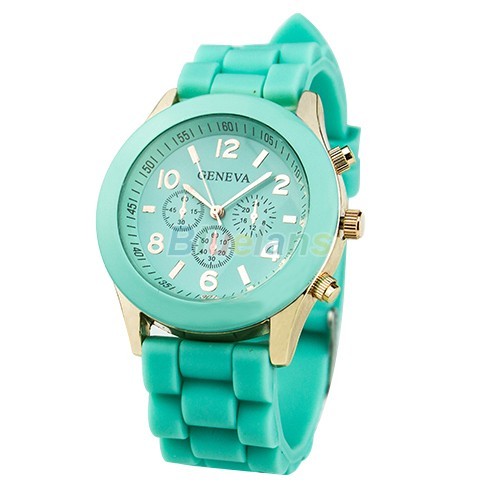 My pictures
And last but not least a Geneva watch in mint green color! I think you already know my obsession with Geneva watches, I think you can see me wearing them in almost every outfit post! Therefore, I was very eager to order another Geneva watch in mint green color! And you know what? I loooooove it! I think it is so perfect for the summer because of the fresh color- I bet it looks amazing against tanned skin! I couldn't recommend it more!
Did you like this review? What are your thoughts on ordering items on Ebay? Willing to share your experience? 🙂